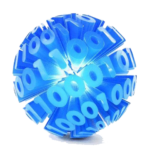 Sports Tech.ai Advisors are global consultants to the emerging Sports Tech, Innovation, and Analytics sector with a focus on Fan Experience, Artificial Intelligence, Immersive Technologies, and League Scheduling leveraging our deep sector and analytics expertise. Our aim is to help rights holders identify new sports tech products and to advise sports tech start-ups entering new global markets US, E.U, India, China, Australia, etc.
We can assist with business development as well as raising funds. We offer a local presence in a new market, new business development, go-to-market product strategy, improving the fan experience, reducing costs, and optimizing league or club revenue. We are both global and local market SMEs in sports and the tech sector as a whole.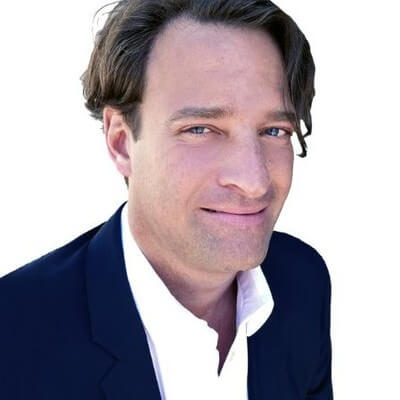 Ryan McCumber
Founder of Sportstech.ai
Ryan is the former Global Head of Sports Tech for KPMG. In this role, they delivered game scheduling projects to the NBA and scaled The Sports Analytics World Series to 5 countries leveraging the global KPMG network in Amsterdam, London, Tokyo, India, and Melbourne. Ryan resigned from an 18 year big 4 management consulting career where he focused on customer experience for the Telecom, Media, and Entertainment sector to refocus and double down on the startup community and innovation. Upon founding SportsTech.ai Ryan signed his first clients MyKicks, Edisn.ai, and StanceBeam and today maintains a portfolio of 10+ startups which he advises. Ryan also delivers strategic consulting projects such as 3-year digital transformation for the Royal Belgian Football Association in conjunction with Capgemini as well as a more recent Esports strategy project for a leading Saudi telecom provider in conjunction with Roland Berger. In addition to SpotsTech.ai Ryan is also a co-founder of the Sport Innovation Alliance; an alliance of 22 football clubs globally sharing a common innovation agenda. Ryan also lead the Global Virtual Accelerator for Hype Sports, an effort focused on bringing sports back during Covid-19 for 13 global leading partners including Golden State Warriors, PSG, LAFC, Miami Dolphins, NY Islanders and Toronto Blue Jays.
Ryan McCumber
Founder of Sportstech.ai